Pipeline
Cardiovascular New Drug
Development Company-REDNVIA
Pipeline
Cardiovascular New Drug
Development Company-REDNVIA
RNV-1001
CAVD
CAVD causing heart valve dysfunction
What is Calcific Aortic Valve Disease?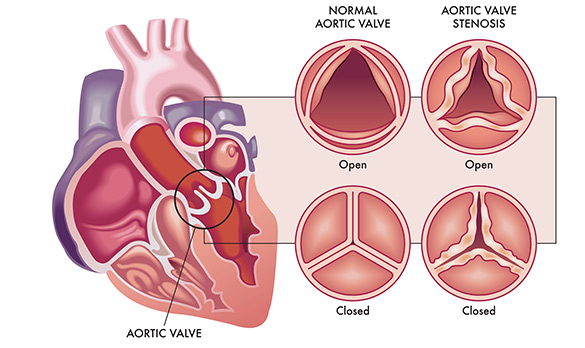 CAVD is characterized by the progression of calcification in the aortic valve, leading to increased leaflet stiffness and consequently the development of Aortic Stenosis (AS).
On average, CAVD progresses into severe valve stenosis over a period of 5-10 years and is a representative heart disease of the ageing population.
Main Symptoms
Dyspnea(Difficulty in breathing)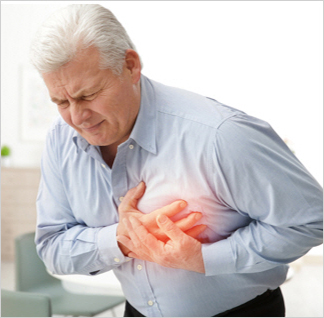 Chest pain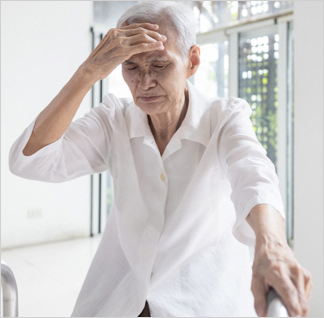 Fainting
In the early stages of CAVD, patients may be asymptomatic and thus feel no pain or discomfort. However, as the disease progresses, narrowing of the heart valve can cause chest pain, fainting, dyspnea, and even death.